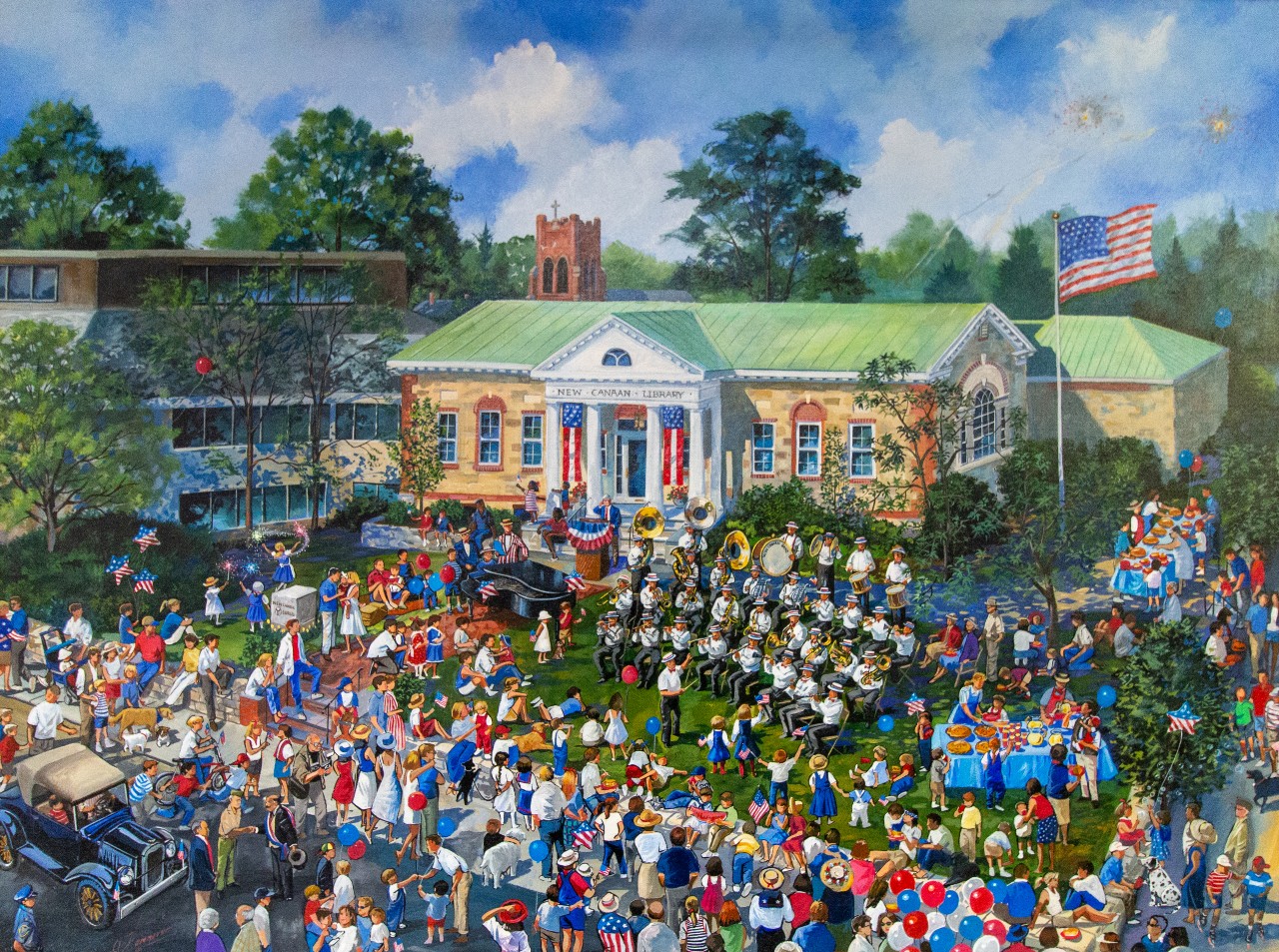 CELEBRATE NEW CANAAN!
Join us in Celebrating our Community
Yesterday - Today - Tomorrow!
Write our Town representatives
Tell them to
KEEP OUR 1913 LIBRARY, IN SITU!
YES!  THE 1913 LIBRARY BUILDING IS HISTORIC!
Our Mission
To advocate for preservation of the town's character defining historic architectural and natural environments.